All parents will gather at the Raising Timothy Conference to discuss issues and learn insight about raising strong children.
This is the vision of "Raising Timothy" to empower parents, grandparents, teachers and all children/youth workers to engage in raising strong children.
This year we will be having three fantastic speakers who are prepared to share important insight on the theme: " Raise her – claim the future"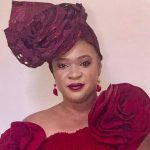 Dr Chiemezie Anyanwu is an optometrist, the CEO of "Claire's cakes and more" and the coordinator of Rhema healing school. She has four daughters and one son and lives in Abuja, Nigeria with her family. She will be giving the keynote address to set the stage for our discussions.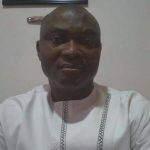 Uncle Chuks Blessed is the Zonal Director of Children Evangelism Ministry (CEM), North-Central zone. He has been working with children for 30 years. He will be speaking on the topic: Raising girls for tomorrow's church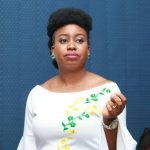 Mrs Joy Aderele is a girl child advocate, she is a development expert, currently working on girl empowerment projects with an international NGO based in Abuja. She will be speaking on "Empowering girls"
Our panel discussion will seek to shed more light on the conference theme on a broader scale and we will be having two speakers join the team.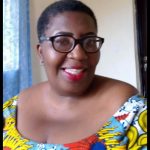 Mrs Chinyere Obi-Obasi a seasoned speaker, passionate mother of five. She wears many other hats including being a comedienne, a lawyer and an author.
Mr Humphrey is the principal of Baptist High School Abuja. He will bring in the perspective of an educationist to the table.
This year's conference promises to be impactful as valuable insight will be shared by our speakers and other knowledgeable participants.
Date: 26th May, 2018
Venue: Merit House, Maitama, Abuja
Time: 11am prompt
Register free on eventbrite